Jul. 21, 2022
On July 13, Hu Hanjie, Assistant General Manager of FAW, Chairman and Party Secretary of FAW Jiefang, went to Dalian to hold working talks with Chen Shaowang, Deputy Secretary of Dalian Municipal Party Committee and Mayor, and jointly attended the signing ceremony of the cooperation project between Dalian Jinpu New Area Management Committee and FAWDE Dachai Plant of Jiefang Engine Division.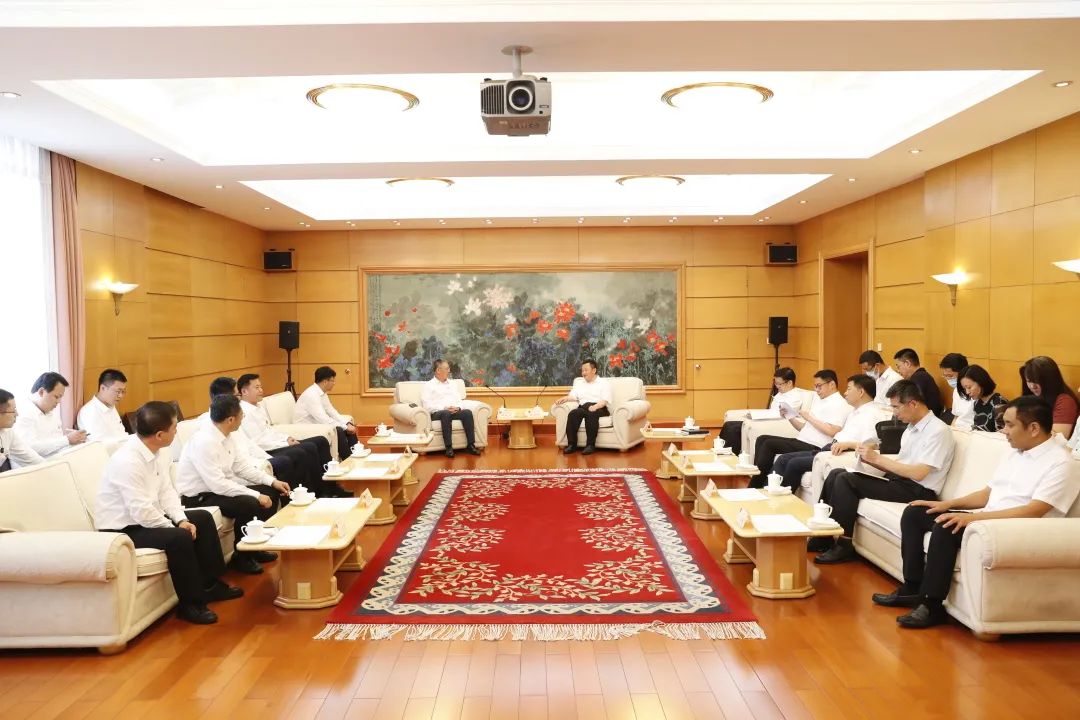 During the meeting, the two sides exchanged views and reached a consensus on seizing the strategic opportunity of "two pioneering areas" construction, optimizing the layout of industrial investment in Dalian, deepening cooperation in the fields of new energy vehicles and intelligent networked vehicles, and promoting the high-quality development of Dalian's automobile industry.
Chen Shaowang said, over the years, Dalian and China FAWDE have established a good cooperative relationship, and hoped that the two sides will continue to deepen cooperation in new power research and development, high-end equipment manufacturing, new energy vehicles, mobile mobility and other areas, and continue to form more practical cooperation results. The municipal party committee and the government will continue to optimize the business environment and promote a win-win situation for both enterprises and local development.
Hu Hanjie thanked Dalian Municipal Party Committee and Municipal Government for the attention and support given to FAWDE and introduced in detail the current development status, product layout and long-term planning of the company. He said FAW Group attaches great importance to cooperation with Dalian and will give full play to its advantages, deepen cooperation in various fields, promote a number of high-quality projects in Dalian, help Dalian achieve the goal of carbon peak and carbon neutrality, and contribute to the high-quality development of the "two pioneering regions".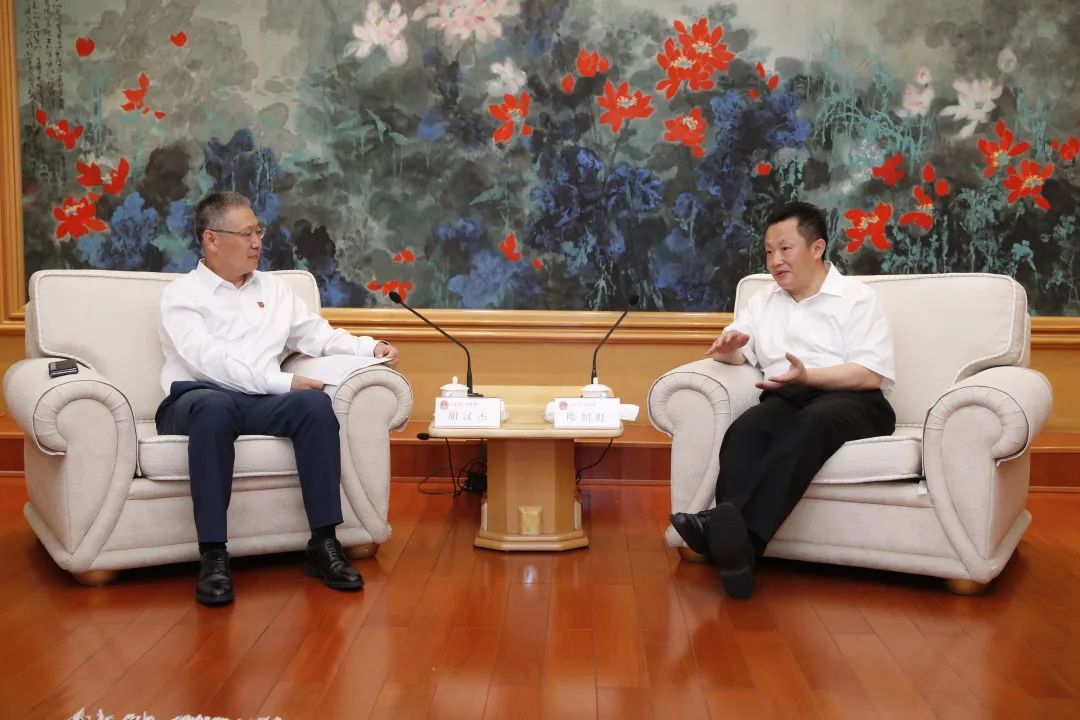 After the meeting, Chen Shaowang and Hu Hanjie attended the project's signing ceremony between the Administrative Committee of Dalian Jinpu New Area and FAWDE Dachai Plant of Jiefang Engine Division. Hu Fan, Deputy Director of the Administrative Committee of Dalian Jinpu New Area, and Wang Zhiyu, Deputy General Manager of the Engine Division and Secretary of the Party Committee and General Manager of the FAWDE Dachai Plant, signed the Cooperation Agreement on the New 13L and M Series Engine Co-Line Project.
The FAWDE new 13L and M series engine co-production project is expected to invest RMB 660 million and co-produce the new 13L and CA6DM series products. The products are newly developed around the theme of "double carbon" and have higher thermal efficiency, which will provide customers with a more economical, environmentally friendly and green power choice. After the commissioning, it will not only further enhance the supporting capacity and level of the diesel engine industry in Dalian, but also further optimize the product structure of Jiefang Power and enhance the market competitiveness of high horsepower products.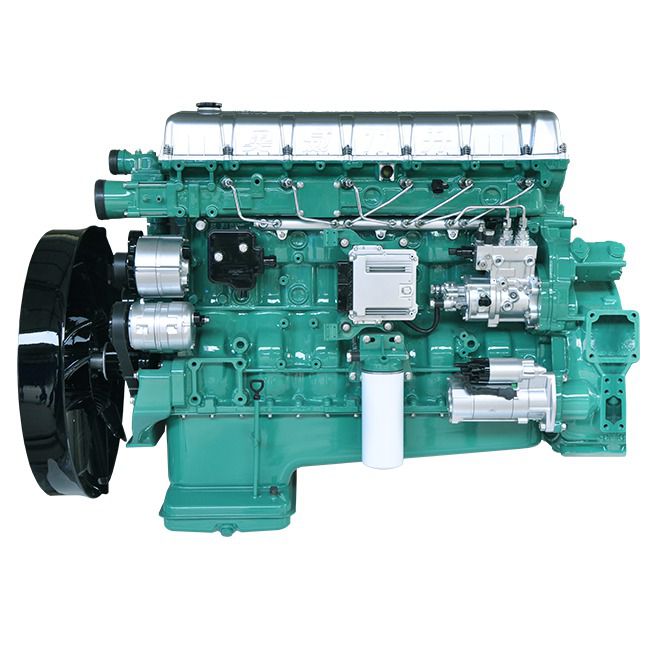 Zeng Bing, member of the Standing Committee of Dalian Municipal Committee and Vice Mayor, Li Damin, Secretary General of Dalian Municipal Government, Kong Dejun, Executive Vice President of FAW PLA and General Manager of Qingdao Vehicle Division, Feng Yonggang, Director of Strategic Management Department of FAW PLA, Si Yutuo, Director of Financial Control Department of FAW PLA and Fang Jinliang, Director of Technical Development Department of FAW PLA attended the event.