Sep. 26, 2022
In 2022, in the face of the complex market situation, FAWDE overseas market personnel accelerated their attacks, ran up the whole area, and made all-out efforts to fight the market, creating new dazzling achievements.
From January to August, the accumulated export volume increased by 61% year-on-year, among which the export of ALLWIN products increased by 215% year-on-year, a record high.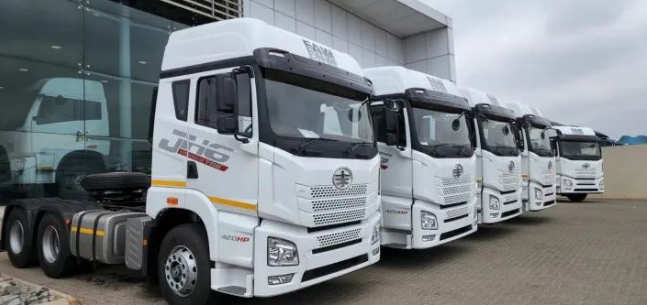 ---
Pushing hard to develop, sales increased across the board
In the Jiefang market, FAWDE, as the main driving force of Jiefang's exported vehicles, has formulated relevant support strategies from the development of product adaptability, improvement of staff coverage in overseas agencies, development of border trade markets in Inner Mongolia and Xinjiang, formulation of Jiefang's overseas service policy, improvement of spare parts supply efficiency and joint marketing, etc., to promote the significant growth of Jiefang's export market sales.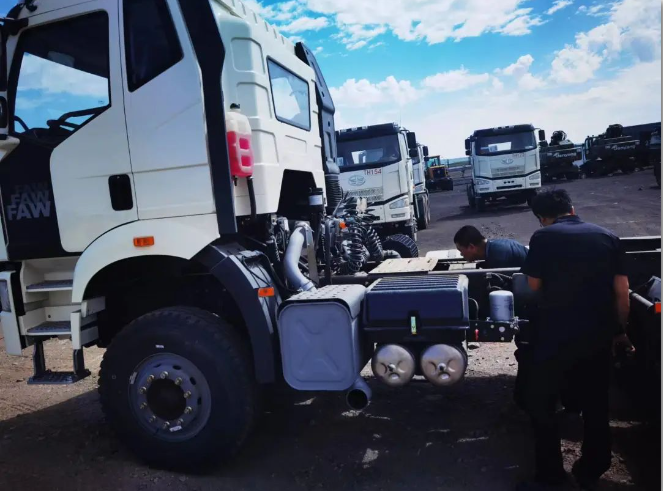 FAWDE visits the Mongolian market
In Mexico, the PLA J7 with ALLWIN CA6DM3 was exported for the first time; in Vietnam, the new PLA JH6 tipper with ALLWIN CA6DM2 has received a small batch of orders; in other regions, the new J6P tractor with ALLWIN CA6DM2 was successfully launched and has obtained production and sales licenses.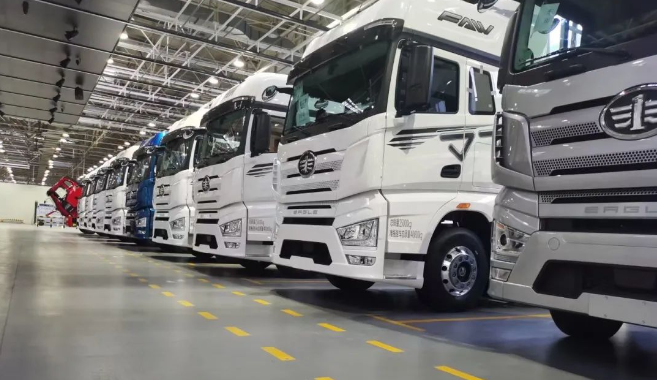 First order for FAWDE J7 arrives in Mexico
At the same time, in order to strengthen the layout of light trucks, the Jiefang Overseas Light Truck Independent Power Improvement Project Team was set up, and has completed the export layout of POWERWIN CA4DB1 Euro V products, completed the development of eight models, and achieved volume breakthroughs in the Philippines, Colombia, Bolivia and other countries; it has also completed the export planning of CA4DH Euro V and CA4DD2 Euro VI, and gradually increased the export share of light trucks. Share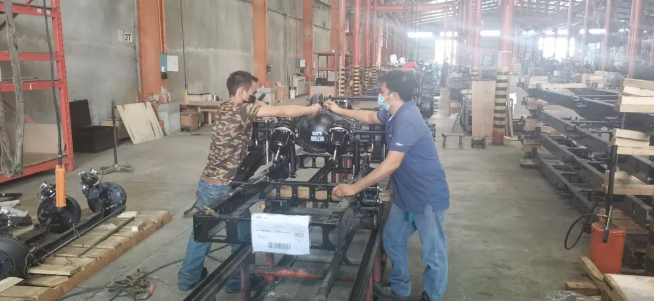 FAWDE Philippines light truck package development
From January to August, the export volume of Jiefang vehicles exceeded 10,000 units, setting a new record.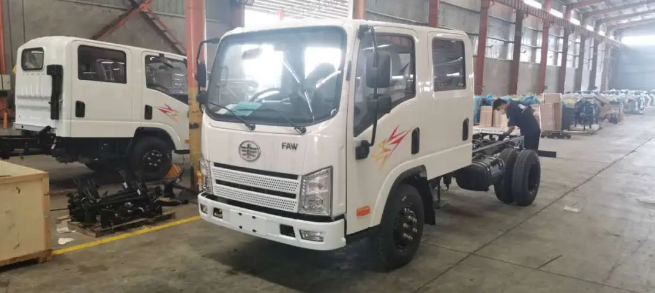 FAWDE Philippines light truck package
In the field of generator sets, FAWDE, together with unit agents, maintained the traditional main markets such as South Africa and Indonesia, while actively exploring new markets such as Chile and Kenya, and from January to August, the export of supporting generator sets increased by 26% year-on-year.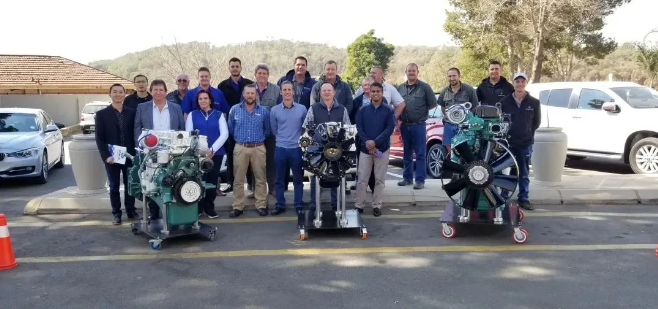 FAWDE generator sets gain good reputation in overseas market
In the field of agricultural machinery and construction machinery, FAWDE set up a working group for agricultural machinery export in conjunction with the non-road segment to promote the export of agricultural machinery; through high-level docking, FAWDE continued to promote the export of FAWDE products in the field of high-end construction machinery and obtained a large number of orders from XCMG in Brazil. from January to August, the export of supporting agricultural machinery and construction machinery increased by 56% year-on-year.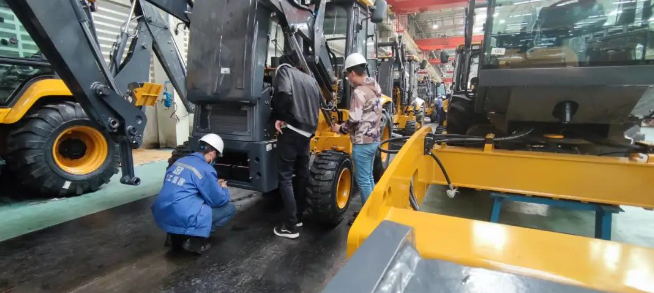 FAWDE Brazil market service
---
FAWDE's multi-faceted promotion of services continues to upgrade
On the basis of resolutely implementing the "three comprehensive" overseas strategy, Jiefang Power will carry out pilot service outlets and spare parts network authorisation in key markets, build a strong service network and continue to promote the improvement of overseas service capabilities.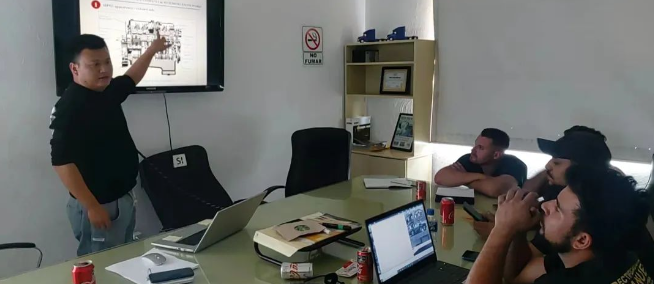 FAWDE Service training for the Mexican market
In order to further strengthen the communication with Jiefang on marketing, product development, resource supply, quality improvement and market service, an overseas quality improvement team will be established to fully understand the problems, participate in the development of improvement plans and promote the speed of rectification.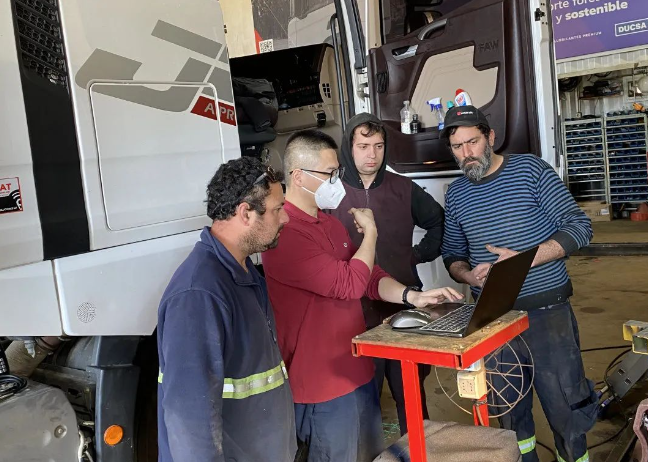 FAWDE Tracking service for Chilean customers
For the first export of Tiger V in Peru and the first export orders of J7 in Mexico, we formulated exclusive service plans in terms of personnel training, spare parts prepositioning and major fault guarantee, and ensured that they were implemented.
---
Rising to the occasion
FAWDE's remarkable achievements cannot be separated from the hard work of FAWDE's overseas marketing staff, especially during the Spring Festival, Li Fanglong, Tang Shandong, Chen Peiyuan, Liu Wenlu, Ji Cheng and Ma Junjie gave up the opportunity to visit their families in their home countries and stayed on the front line, rooted in business. Among them, Liu Wenlu has been stationed abroad for 421 days continuously, which has strongly guaranteed the on-line service of XCMG's products in Brazil.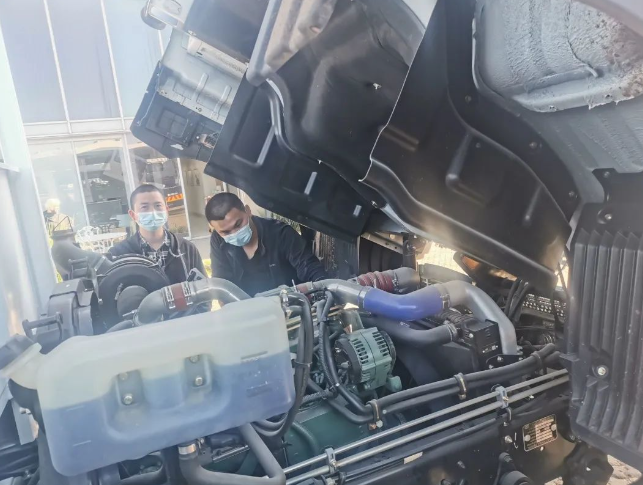 Li Fanglong and Tang Shandong from FAWDE South Africa office inspecting vehicles at the service site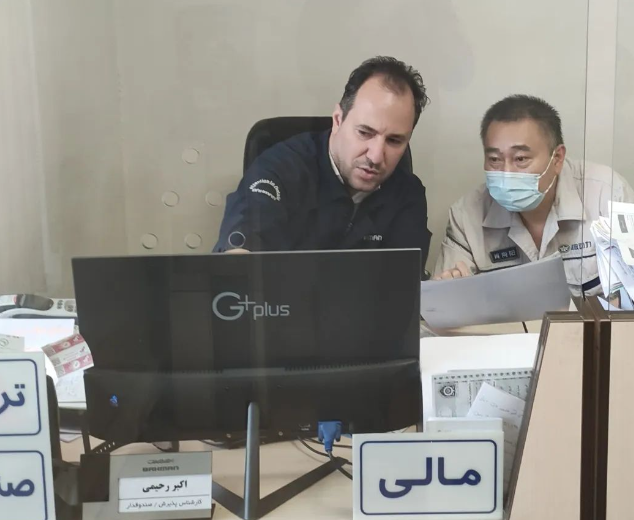 Xiao Xiangyang from FAWDE Middle East office communicates with customers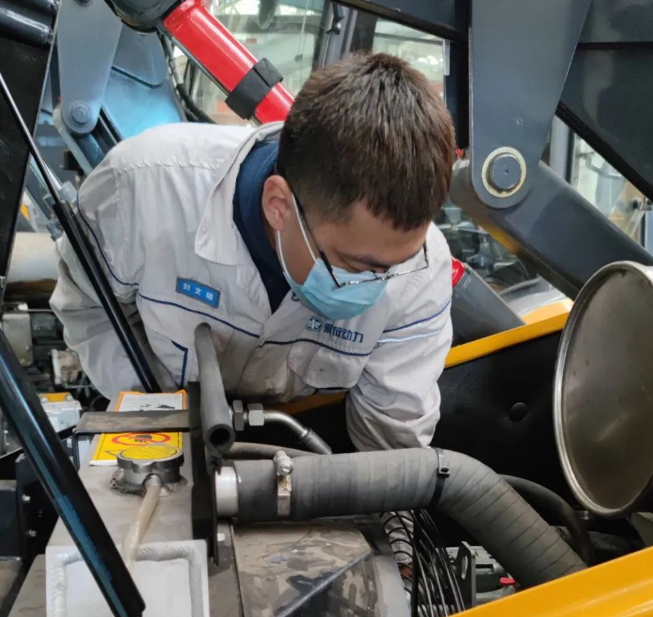 Liu Wenlu from FAWDE Brazil office at XCMG's Brazil factory site
---
This year, there are 11 FAWDE marketing personnel stationed overseas, and 6 more will go overseas in the fourth quarter to fulfill the responsibilities of overseas marketing personnel. Overcoming the epidemic, they have been working side by side with overseas customers in the field, solving marketing and service problems quickly, enhancing customers' confidence in choosing FAWDE and providing a constant impetus for the growth of overseas sales in all sections.
FAWDE's overseas market staff are working hard to enhance the core competitiveness of the overseas market and strive for higher goals.