Nov. 02, 2022
At present, the COVID-19 epidemic continues to ravage, the economic environment is complex and changeable, and there are global demand contractions, logistics obstacles, and supply shocks. In short, overseas markets are surging. In such a difficult situation, FAWDE export orders have reached a record high, and sales in overseas markets in 2022 increased by 52% year-on-year.
overseas monthly marketing meeting
Since this year, FAWDE has worked hard, actively responded to external changes, solidified the information collection and analysis process, actively looked for breakthroughs in overseas markets, and formulated short, medium, and long-term plans around milestone nodes such as emission upgrading and product replacement. They optimized the product structure, laid out the product matrix in advance, and won key battles such as the POWER-WIN CA4DB1 Euro Ⅲ switch and the ALL-WIN CA6DM3-55 Euro Ⅴ breakthrough. In the first three quarters, the proportion of high-end products exported by FAWDE ALL-WIN reached 26%.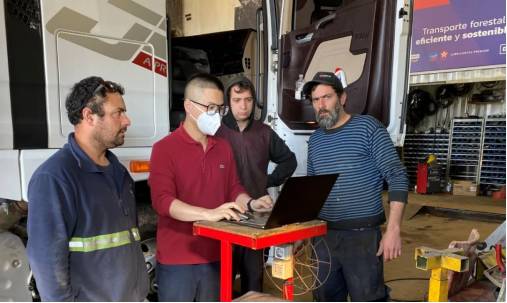 uer tracking service in Chile
The marketing service department focused on key markets and key areas, timely adjusted human resources and resource allocation. Overseas marketing personnel faced up to difficulties and went against the wind, from Southeast Asia to the Middle East, from Africa to the Americas, from mining areas to ports, from island countries to deserts, and fought in the front line to fight for market orders.
Seventy percent of them have not been home for more than 180 days, the longest of which has been abroad for more than 400 days. With their joint efforts, in the first three quarters of this year, the contribution rate of FAWDE's overseas key markets exceeded 49.7 percent.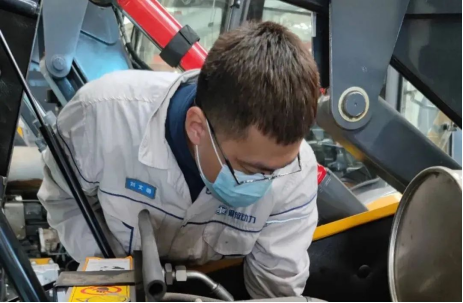 field service in Brazil factory
In order to solve the service demand pressure brought by the transition growth, the marketing service department organized dealers and users to carry out 29 rounds of product use and maintenance training regularly in multiple dimensions and forms under the premise of ensuring the health of overseas employees. They improved the system capabilities and helped POWER-WIN CA4DB1 with light truck Tiger V and ALL-WIN CA6DM3 with heavy truck J7 to export overseas for the first time, fully cooperating with the group to start the first shot of ALL-WIN CA6DM3-J7 gold combination going out.
At the same time, the marketing service department established spare parts forward plans for different markets and different products to improve the supply speed and accuracy, and the satisfaction rate of spare parts increased from 80.6% to 90.2%, providing a guarantee for continuous production of overseas markets.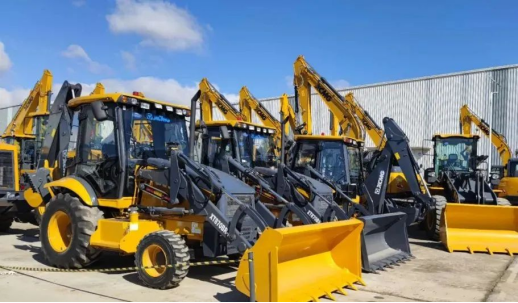 ---
The development of FAWDE in overseas markets has just begun. The overseas marketing service personnel will adhere to the "three comprehensive" support (fully undertake FAWDE overseas development strategy, fully support FAWDE export industry-leading, comprehensively develop and strengthen the ability of FAWDE overseas system), and firmly establish the "521" strategic goal. We will continue to promote the FAWDE of "China's first, world-class" to all parts of the world, and continue to write a new chapter of the revitalization and development of national automobile brands.