Feb. 05, 2021
Jiefang Power Information Yesterday
The New Year of 2021 Begins
Engine Division
Grasping epidemic prevention and control with one hand
and production operation with one hand
With the momentum of starting and sprinting
Winning the first month's open door
In January, the sales volume of Jiefang Power increased by 18% year-on-year, and sales in light, medium and heavy duty, off-road and overseas markets were in full bloom, ushering in the opening of the first month.
Medium and Heavy Truck Market
In the face of the epidemic and fierce competition, the Aowei engine, with its strong, fuel-efficient, reliable and safe features, and the strong combination of Jiefang trucks, ranked top in the industry in medium and heavy truck sales in January, with Aowei M series engine sales up 16% year-on-year.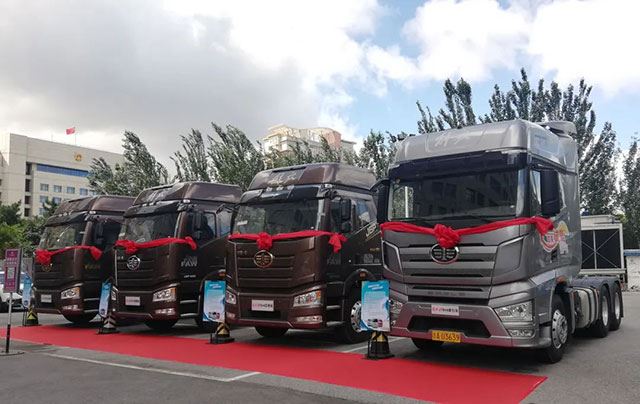 What is worth mentioning is that the sales of Powerway products showed explosive growth, among which the sales of Powerway CA4DH and CA6DH engines increased 170% and 201% respectively year-on-year.
Light Truck Market
In January, Jiefang Power Jinwei took advantage of the momentum to increase the volume, and jointly completed the light truck product allocation with Qingqi, in which Jinwei CA4DB products and Qingqi J6F and Tiger V light trucks worked together to seize the extreme blue plate market, with sales increasing by 32% year-on-year.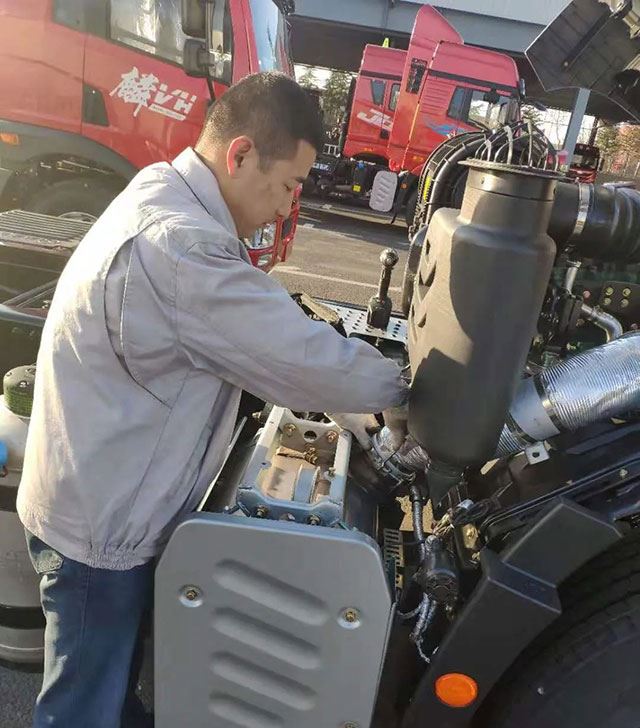 Off-Road Market
In January, Aowei M series products achieved 40-55T excavator product support in the excavator market, laying the foundation for the full year and later Aowei machine sales increase and improving the off-road annual benefit.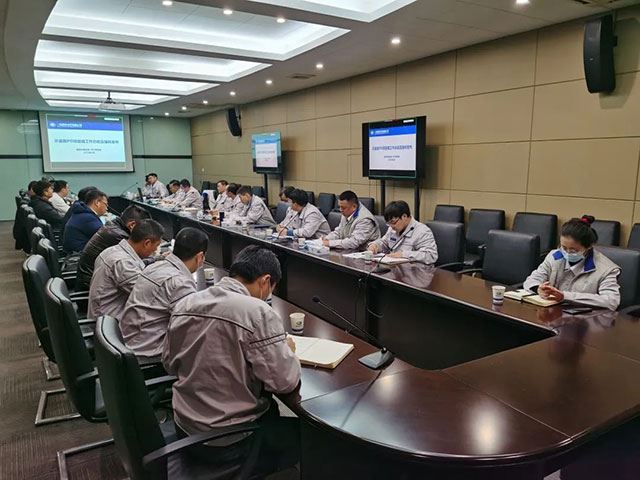 Overseas Market
Under the severe situation of global epidemic prevention and control, the overseas market of Jiefang Power overcame the difficulties and the export sales in January increased by 1.23% year-on-year. Especially, the export of Aowei series products increased 15 times year-on-year and completed 22% of the annual target of 2021.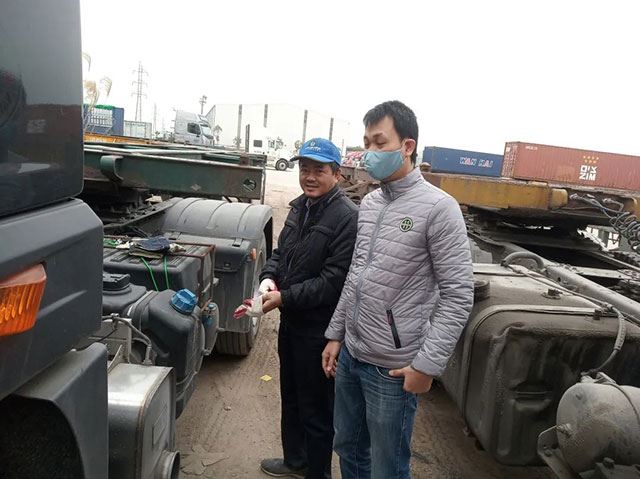 A good start is half of success
The business unit has started the first month with the "first victory"
The opening battle of 2021 was started.
The business unit will continue to work hard
Gathering the strength
The first quarter "first victory"