Jun. 22, 2022
In May, the FAWDE Marketing and Service Department issued the mobilization order of "Fight for 60 days and win the first half of the year". From January to May, the total export volume of FAWDE engines increased by 55% year on year. Among them, FAWDE ALLWIN engine export volume increased by 319% year on year, which is a record high.

---
South Africa
In late May, the NAMPO exhibition in South Africa, which had been interrupted for two years due to the epidemic, was launched again. The South Africa office actively participated in the exhibition together with FAW South Africa. During the exhibition, the Jiefang 6 generation trucks equipped with FAWDE CA6DM and other engines became the star of the show. From January to May, the total number of orders increased by 304% year-on-year.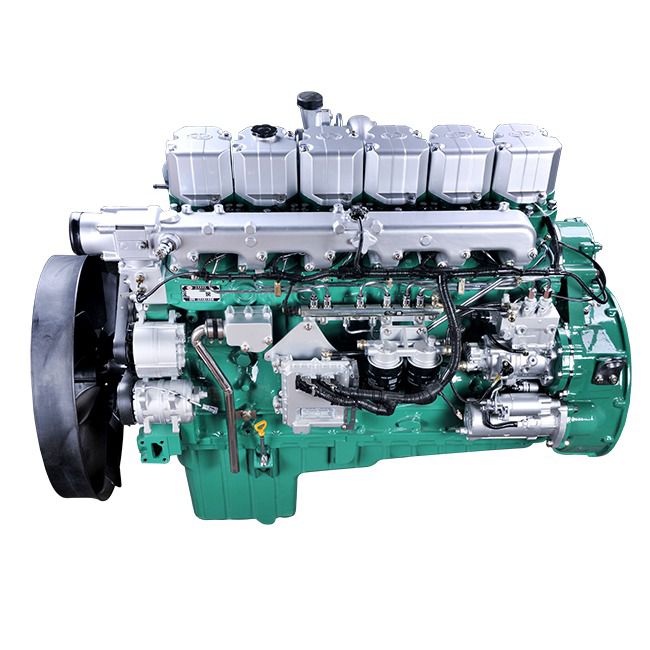 Vietnam
Once the full staff of the Vietnam office arrived, they actively carried out FAWDE market promotion activities in Hanoi, Hai Phong, and Ocean to further enhance the influence of FAWDE brand in the Vietnam market and boost the market sales. By the end of May, 51% of the annual engine sales target had been achieved. In addition, FAWDE Vietnam office also actively cooperates with Jiefang to broaden the engine product line according to the market demand in Vietnam. At present, the J6P with ALLWIN CA6DL3 370hp and the JH6 with ALLWIN CA6DM2 460hp have been successfully introduced.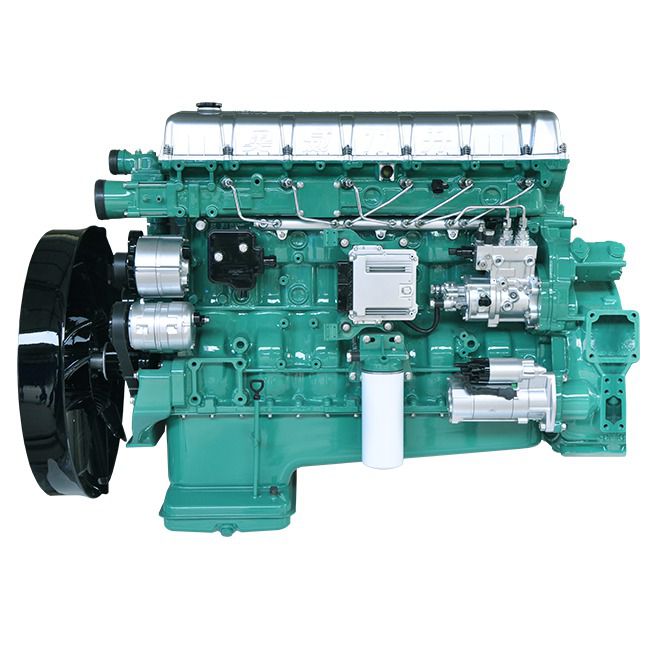 Mongolia
In late May, the overseas marketing department of PLA, together with the overseas marketing department of the Engine Division, visited the border trade ports and related border trade customers and signed an order for 210 units of PLA J6 products, all of which are equipped with FAWDE ALLWIN engines.
Since entering the Mongolian market in 2021, FAWDE has achieved a sales breakthrough from "zero" to 600 units, and Mongolia has become one of the key overseas strategic markets for FAWDE.
Brazil
It was a cold winter in Brazil, but the enthusiasm of the overseas staff was unabated. On the one hand, they provide manufacturers with timely technical support for their products, and on the other hand, they actively carry out professional training on engine theory and the use of diagnostic instruments to help local service personnel analyze the causes of common engine faults and improve FAWDE's reputation among OEMs and end-users. Since May, they have received orders for 400 excavators. The number of orders for this year is expected to exceed 1,500 units.
Philippines
In the Philippines, FAWDE's overseas staff carried out in-depth training services and conducted targeted training for three companies in May. From January to May, sales increased by 150% year on year.
FAWDE's overseas staff are working hard to improve the core competitiveness of FAWDE products in the overseas market and strive to achieve the goal of a "World-class Engine".