Apr. 27, 2022
In Pakistan, trucking costs are high, uphill is too much work and maintenance is frequent? This is the time you need to change a good diesel engine

If you have these problems, choose fawde, our products can solve these worries!
As a complementary product to the popular faw trucks in Pakistan, you can find any matching engine model with us.
Faw engine in pakistan features - CA6DM3-520hp engine as an example
Fuel saving
Adopt the classic 13L fuel-saving platform model
25% increase in common rail injection pressure to 2000 bar
Better atomization of fuel injection and more efficient combustion
Effective thermal efficiency exceeds 48%
2.5% higher than other brands' engines
Fuel saving effect is improved by 5.5%
Save 35% more than competing engines in 100km
Annual savings of more than 20,000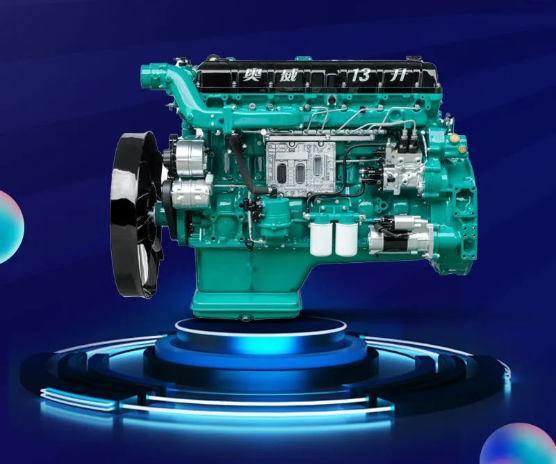 Powerful
520hp, maximum torque 2520N.m
The industry's highest torque with the same horsepower
Maximum output of 2050N 'm at 800rpm
Easy acceleration, no effort, all kinds of road conditions all power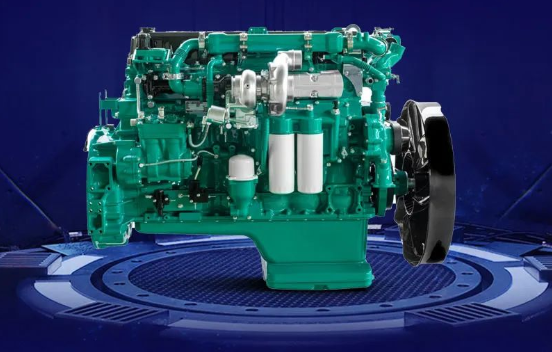 Long service interval
100,000km long oil change
Long maintenance cycle, less station visits, more attendance
Save more than 1200 RMB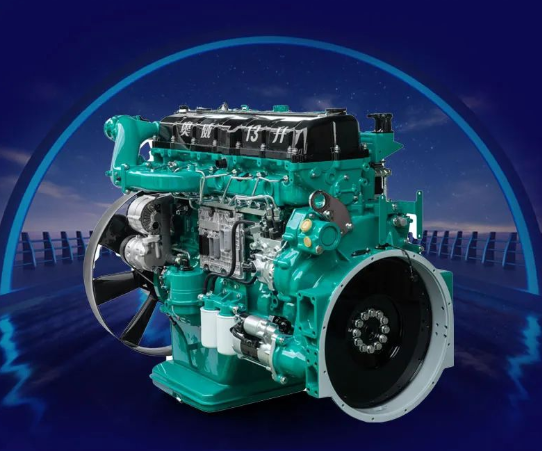 Durable
Unique exhaust temperature management technology
Precise control of discharge temperature under various working conditions
Ensure smooth regeneration
Reliable and user-friendly
Maximum braking power of 350kW
Significantly reduces brake pad heat and wear
Extends the service life of brake pads and tires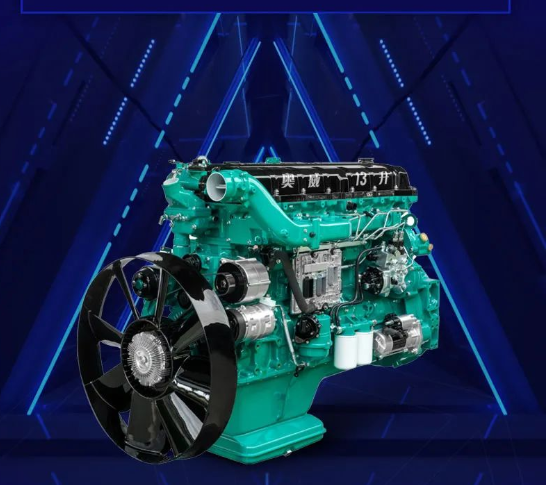 FAWDE helps truckers make a fortune without fuel consumption worries and profits!